Tributes have been paid to Liz Fraser, best known for her roles in the Carry On films,
after she died aged 88.
The London-born actress died on Thursday.
Fraser was famous for her role as a dizzy blonde alongside the likes of Kenneth Williams and Sid James in the classic British comedy series.
"Liz was one of the best character actresses you could ever wish to meet," said Morris Bright, chairman of Elstree Studios.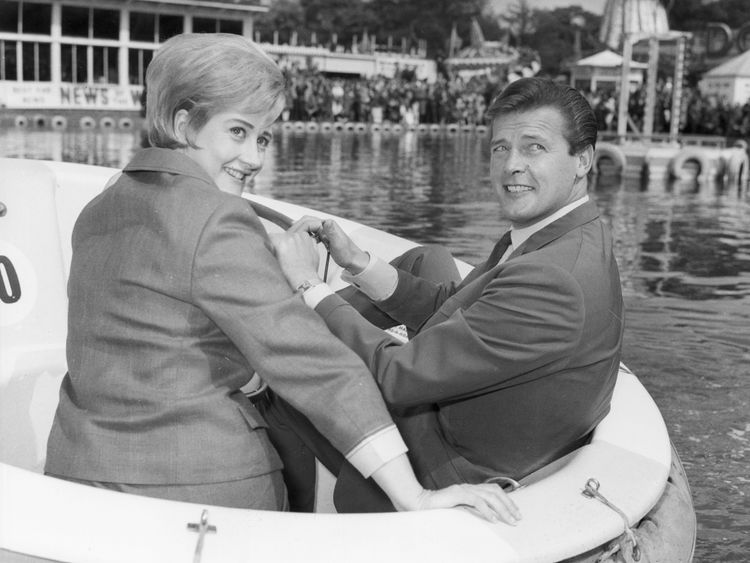 Image: