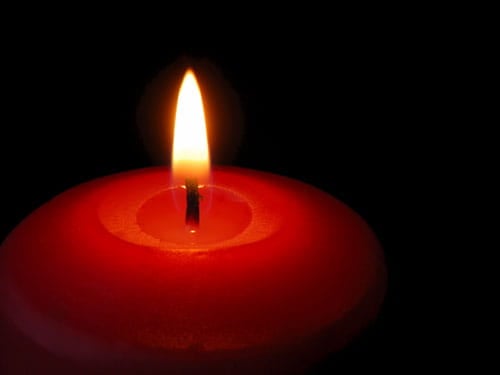 More Irish blessings to inspire you!
For every storm, a rainbow,
For every tear, a smile,
For every care, a promise,
And a blessing in each trial.
For every problem life sends,
A faithful friend to share,
For every sigh, a sweet song,
And an answer for each prayer.
Wings of the Butterfly
May the wings of the butterfly kiss the sun.
And find your shoulder to light on.
To bring you luck, happiness and riches.
Today, tomorrow and beyond.
Happiness Be With You Now
May joy and peace surround you,
Contentment latch your door,
And happiness be with you now,
And bless you evermore.
God and His Angels
May you have:
A world of wishes at your command.
God and his angels close to hand.
Friends and family their love impart,
and Irish blessings in your heart!
Fill Your Heart
May you always have work for your hands to do.
May your pockets hold always a coin or two.
May the sun shine bright on your windowpane.
May the rainbow be certain to follow each rain.
May the hand of a friend always be near you.
And may God fill your heart with gladness to cheer you.
A Marriage Blessing
May God be with you and bless you.
May you see your children's children.
May you be poor in misfortunes
and rich in blessings.
May you know nothing but happiness
from this day forward.
Sunshine on Your Way
Lucky stars above you,
Sunshine on your way,
Many friends to love you,
Joy in work and play-
Laughter to outweigh each care,
In your heart a song-
And gladness waiting everywhere
All your whole life long!
Never Want for More
May you always walk in sunshine.
May you never want for more.
May Irish angels rest their wings right beside your door.
Beliefnet