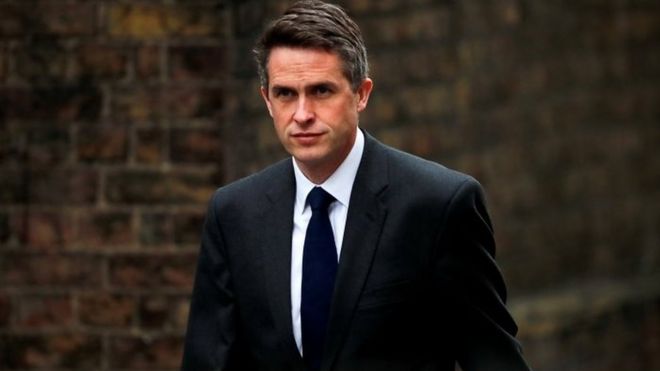 Defence Secretary Gavin Williamson
has been sacked following an investigation into the leak of information from the National Security Council.
A statement said Theresa May's decision was "informed by his conduct", following an inquiry into the leak.
She had "lost confidence in his ability to serve" in his role", No 10 said.
The inquiry followed reports that ministers had raised concerns over a plan to allow Huawei limited access to help build the UK's new 5G network.
Mr Williamson has been defence secretary since 2017.
BBC.