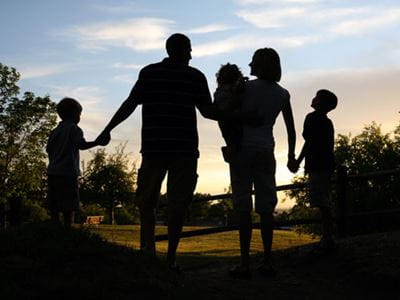 Has someone hurt you? Use these tips to move forward.
Pray
Pray about how you feel and about what is to come. Look above you for help moving forward from your difficult past.
Forgive
It may be difficult, but forgive those who have hurt you. It will be impossible to move forward without letting go of your own grudges.
Take a Retreat
Take time away from everything. If your hurt is still palpable, getting away and clearing your mind can be a great help.
Surround Yourself with Love
Be around people who love you. Their encouraging words will lift you up!
Don't Be Afraid...
...to move on from people. It's possible to forgive, but to still be careful with who you spend time with. If someone insists on hurting you, then move on!
Seek Counsel
If your hurt can't be undone with basic steps, seek counsel beyond yourself. An elder, a pastor, a counselor, or a psychologist may be what you need to talk through your pain.
Take Up a New Hobby
Sometimes it can be helpful to take up something new. You'll learn great new things about yourself and take your mind off of what is behind you.
Move
When you've been hurt, you may need a change of scenery to fully move on. Don't be afraid to experience something new!
Read the Bible
There are many stories of pain and redemption in Scripture. Read them and learn from them!
Know That You are Wonderful
No matter what, you are an incredible person and you bring things into the world that no one else can. Love yourself and see what happens!

Beliefnet.com