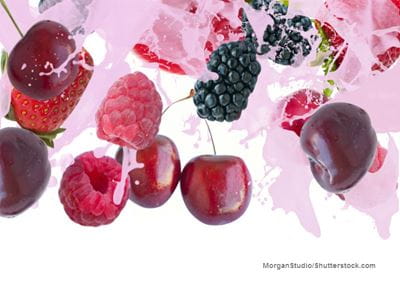 Your Way to Healthy Snacking
Refrain from beating up your body with healthy snacks, and reduce inflammation and reduce the risks of heart disease and diabetes. Instead of reaching for the coffee, candy, energy drinks, or vending machine snacks, look at the below ideas for healthy snacking.
Sweet Potatos
Instead of chips, go for baked sweet potato friends that can be made ahead of time. Slice the potatoes and sprinkle rosemary and drizzle olive oil on them.
Popcorn
Try popcorn that is organic to eliminate chemicals. You can always add your own spices like pepper, garlic rosemary and sea salt, at least you know exactly what you're eating.
Baked Apples
Kale
Go for kale chips with by taking fresh kale and baking it for 30 minutes with salt and olive oil.
Slice Bananas & Strawberries
Slice bananas, strawberries, berries and add chia seeds for a healthy mid morning snack. Add this to rice toast, or whole wheat organic bread.
Seeds and Nuts
Buy an assortment of seeds like sunflower seeds and nuts to have on hand when hunger kicks in. Add it to Greek yogurt or over cereal.
Oatmeal
Make oatmeal and add berries and almonds for a quick snack, or for breakfast. You can purchase packets of plain organic oatmeal to keep on hand.
(courtesy of beliefnet.com)