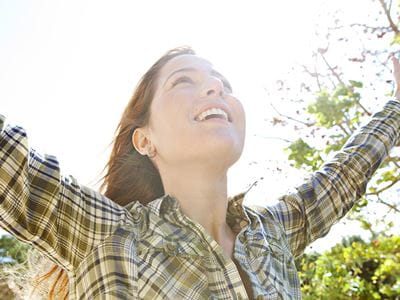 Taking off Limits
How many times do we limit ourselves out of fear, procrastination, or perfection? We think the time is not right, or 'I don't feel ready.' Here is another question, when will the time be right, next month, when you get more time off from work, or when you retire?
Overwhelm Mode
Are you in overwhelm mode? When we are inundated with life, and stress, we need to meditate and find a way to unclear our minds to get on track. Give yourself a break, if you're feeling run down. This can be a 20 minute nature walk, or doing yoga in the morning or before bed to relax the body.
Fear
Allow fear to now become a stepping stone towards success. We are afraid of how we look if we do fail in front of others. So what? If you do, you learn and use it to an advantage by writing them down or what were the takeaways from the experience.
Not Ready Yet?
Sure you will never be ready, but how depressing is it to remain in natural. Making a move could be encouraging and helpful. Maybe it's a project, a new hobby, or pitching an idea to management.
Work on Small Goals
Work on the smaller goals first, sometimes we tackle the bigger items first and become exhausted and give up.
Invest in You
Invest in yourself with a speaking class, seminar, or conference to sharpen social or any skill set you already have.
Get Inspired
What inspires you? Really take time to see what inspires and energizes. Go somewhere quiet and really examine this. Also take a look at the reasons you are placing limits on your life, be honest.
(from beliefnet.net)